Hello and welcome to the "Pro" section of the HoneyDew Films blog! It's ok, you can go ahead and let your guard down. We are here to help, have fun, and learn together to grow your business as a wedding pro.
To kick things off, we thought it might be best to introduce ourselves and our background.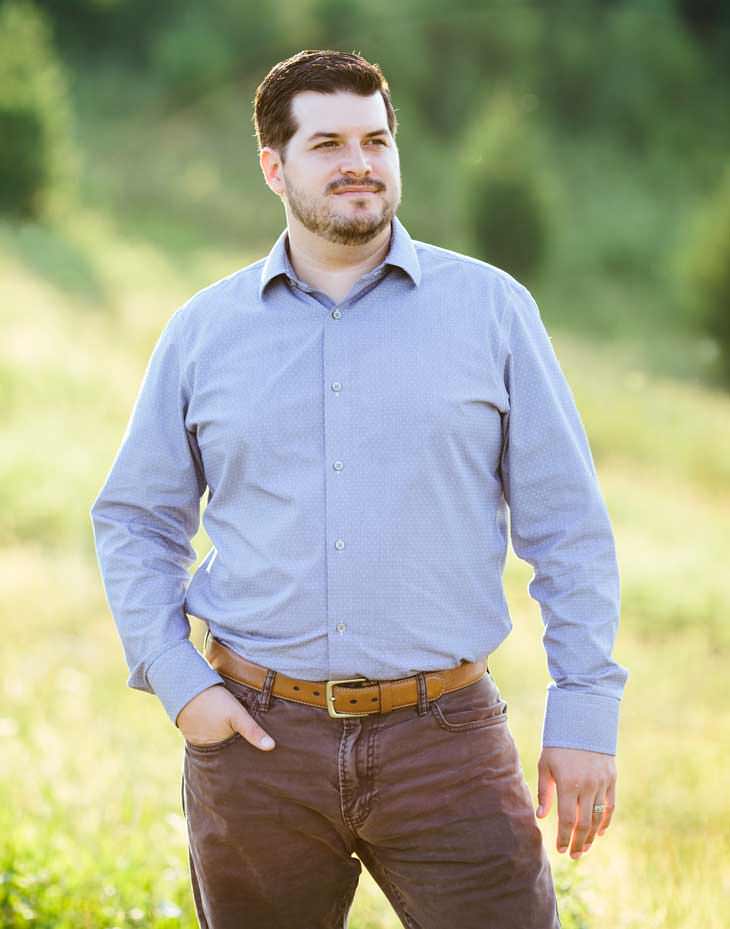 I'm Jeff Brewer, the owner and lead videographer of HoneyDew Films. I have a bachelor's degree in Film and Video Production and decided to pursue my love of videography back in 2008. I quickly realized the corporate world wasn't my forte and made the leap to being a full-time wedding videographer in 2010.
What I did not realize back then, was the need for a diverse skill set beyond just videography. We as wedding experts need to be great business persons, which means the daily tasks of organization, finance, marketing, branding, client relations, and the list goes on. Whew! It's no wonder we drink so much coffee.
Over the last 8 years, I have spent countless hours learning and growing in this industry and as an entrepreneur. I am excited to share my knowledge with the wedding industry and help others make the leap to freedom as I did in 2010.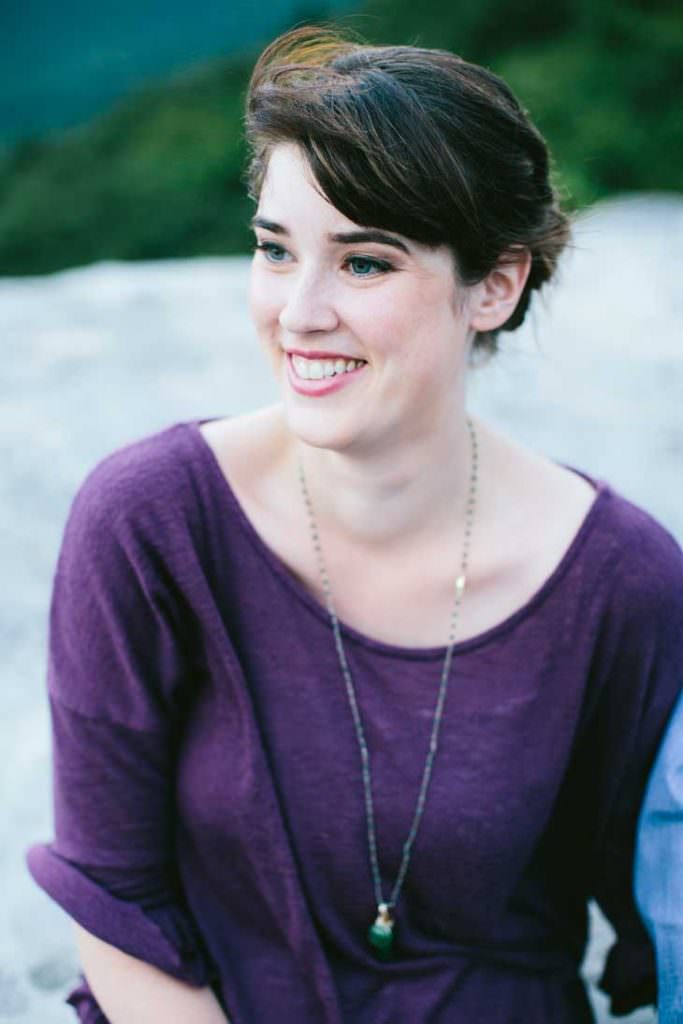 Amanda Brewer, my better half started her professional life with a Master's degree in College Counseling (Yea she's smart). She has always been passionate about helping others, organizational skills, and being a support role to our family, business, and clients. She has a natural talent for adaptation and has quickly learned alongside me how to grow personally and professionally in our life. She is an all-in personality, which means when you have her attention, you have it all. She dedicates every ounce of energy into the task at hand and works vigorously to ensure she is doing the best to her ability when put to the test.
Together we make a killer team and we are looking forward to working alongside you to help grow and strengthen your brand, so you can worry about what you love most about being in business for yourself.
The wild backstory of our business endeavor
In 2010, we launched MediaBrewer, LLC. The intentions were to originally be a predominately corporate focused video production company. However, after filming several weddings, we quickly fell in love with the wedding industry. The idea of creating such meaningful products and events was intoxicating. We had the ability to really shape how a couple perceived their wedding, which presented both a challenge and opportunity.
After a few years of success, Amanda and I both recognized a need in the industry. The now, rebranded company, Jeff Brewer Films, was booked up and I was left to travel quite often to locations all across the east coast. We were unable to provide the opportunity for couples local to our city and region to have their wedding day captured in the standard we had established for ourselves. Most options at that time were very limiting and so we wanted to offer a solution to fix this problem we saw.
HoneyDew Films was born.
Amanda suggested we find solid subcontractors and target our local wedding industry in Greensboro to further grow our business and allow couples locally to have great wedding films. Just as Jeff Brewer Films was successful early on, HoneyDew Films also quickly became a success in what we had set out to achieve. We were able to film over 45 weddings a year, which meant more couples were able to experience our service and have a killer wedding day.
Which brings us to today
After running these two great companies, we came to a bit of an impasse. A lot more competition began forming in our region, which meant we were less likely to capture as large of a market share without adapting. Using our years of business knowledge and expertise, we decided it would be best for our overall strategy to merge the two companies, Jeff Brewer Films and HoneyDew Films, into one, powerful brand under the HoneyDew Films image. Couples will now be able to have a consistent, high-quality experience and we would be able to focus on enjoying life and doing what we enjoy most, teaching others.
We are excited to help educate the wedding industry, learn from our audience as well, and help others grow to financial and personal success in their lives.
What's this Pro blog all about?
After cutting back on weddings in order to have more family and friend time, we started to realize something unique. We not only had the natural talent to create great wedding films and tell couples stories, but we also had acquired years of experience in the wedding industry as a whole. We had established procedures and processes that made us efficient, made our lives easier, and ultimately made our business much more successful and profitable.
Knowing that these skills can take years to learn, we quickly knew we wanted to help speed up this learning process for new and existing wedding pros. We wanted to make sure we didn't keep all of this valuable knowledge to ourselves.
Ultimately, we want to watch this industry grow, thrive, and allow others to make a comfortable living off of doing what they are great at and what they love.
What can I expect from this pro section?
Transparency
We are all about total honesty, openness, and transparency. We don't ever want to come across as a know-it-all, guru who thinks they are not to be questioned. We want you to feel like you are receiving true, honest advice and strategies that are presented to the best of our abilities.
Education
The main purpose of this blog is to educate. If there is one thing in my life I have learned so far, it is to never stop learning. We all have more to learn in order to grow in our business and personal lives. We are excited to offer that education portion that I am so passionate about with pros all across the globe. This is a tough industry and it takes a lot of trial and error, fortunately, we are here to help you learn from our mistakes to ease that growing process.
Passion
Without passion, I believe even the most lucrative job is painful. We as humans need to feel passionate in our everyday lives, so we are vowing to provide our passion in everything we share. This is what we do every single day, it is our passion and we look forward to sharing that with you.
Listening
Communication cannot be a one-way street. In order for any sort of communication and education to be successful, it has to be a true, two-way conversation. We look forward to reading your comments, emails, questions, and requests. That way we can better understand where folks need help, adequately help problem solve, and even learn from others when we are outside of our expertise.
Welcome aboard! We are so excited to have you as a part of our readership. We will be regularly updating the blog and share more knowledge to help aid in your success. If you liked this post or have any topics of interest, let us know in the comments section and we will be in touch shortly.
Sign up for our monthly newsletter, packed full of helpful info to help you start and grow your wedding business.