Jumping the Broom at Revolution Mill
It's been a long time coming for these two. Their relationship has been through many walks of life, experiences, and careful planning with the father guidance of God's hand. For Nicole and Willie, life has somewhat been lived out of order from the norm, but they can attest that they wouldn't change a thing.
These two have been loving and nurturing two beautiful children together so they have had plenty of practice with the whole relationship thing. They knew marriage was inevitable but wanted to be sure they took things at the right pace for their lives and not rush past these incredible life experience just so they can call it done. We really respected Nicole and Willie for their level-headedness, maturity, and deep, abiding love for one another and the Lord.
Their wedding day was a wonderful family gathering shared with all of their closest friends and family at the lovely Revolution Mill. They were blessed with a beautiful, sunny day, which made for beautiful outdoor photos and some of our most enjoyable timelapses. The guys looked especially dapper and kept us laughing all day with their humor and clever quips.
Prior to seeing her groom, Nicole took the opportunity to sneak a peak with her dad. This was a bit unplanned, but with a bit of encouragement, it turned into a beautiful, memorable moment that both Nicole and her family will cherish for many years to come. We love father and daughter first looks, especially when the reaction is as amazing as her father's reaction. He was absolutely overjoyed to see his baby girl in her finest, ready to walk her down the aisle. Fortunately, we were able to tuck our faces behind the cameras to hide the tears of joy that flowed freely from our eyes. Y'all got us good.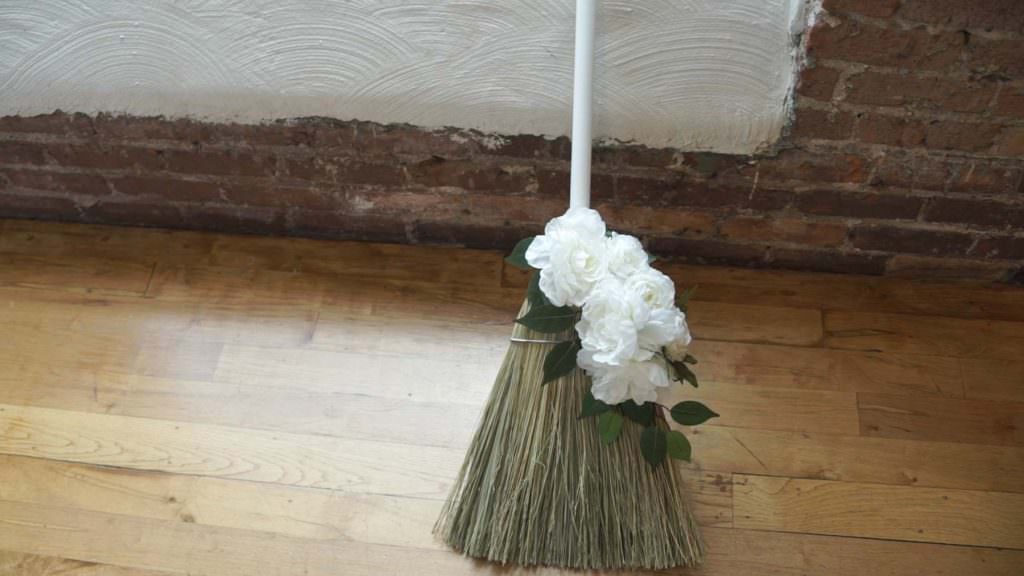 After Nicole and Willie made their commitment to one another and were finally, officially, husband and wife, they celebrated by "jumping the broom." We love this tradition that dates back to the 1800s and it is amazing how anticipated that particular moment becomes. It is as if the two are crossing into a new life, a new dimension, and are wholly together as husband and wife. Nice ups you two!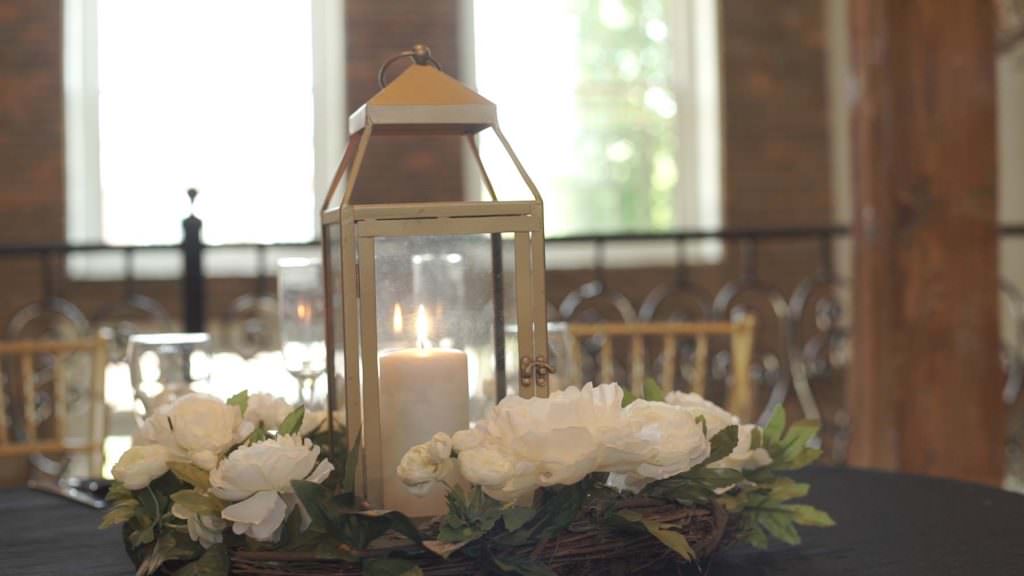 Nicole and Willie were extremely clever in their use of decor to prevent unnecessary waste. All of the ceremony decors were repurposed for the reception in a way that totally transformed both spaces in their own unique manner. If you are looking to reduce waste or not go overboard on decorating expenses, this is a fantastic way to creatively transform two spaces with the same arrangements.
It's always a delight to try and anticipate what the next trendy props might be for photo booths. Their photo booth came with a few hilarious animal heads that we have seen popping up everywhere and we especially enjoyed watching folks strike a pose with a giant panda head.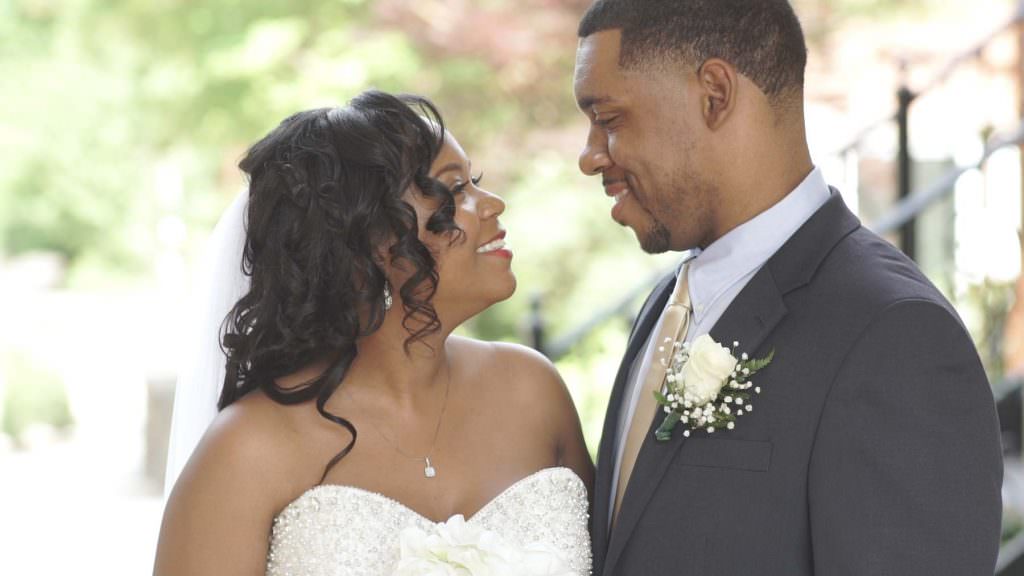 These two are wise beyond their years and have already conquered so much in life. We are impressed with their kindness, tenacity, and thirst for life. Thank you so much, Nicole and Willie, for having us as a part of your wedding day!
or share and comment below to show your love.
[TheChamp-FB-Comments num_posts="5"]
Browse other wedding films below to get inspiration or head over to the blog to see tons of entertaining and useful content for planning your wedding day.