Professional Greensboro Wedding Videographer
Born and raised, we know Greensboro like the back of our hand.
If you are in search of a quality Greensboro wedding videographer, look no further because we are #sogso. We have tons of experience all across this growing city that we call home. Sticking true to our roots, we cultivate essential, lasting relationships with Greensboro brides. This relationship enables us to have the unique ability to tell a meaningful story of your wedding day. This story encapsulates the love, joy, and reality that is you and your families.
Passionate Wedding Videography in Greensboro
Our joy lies in the intense care and support we provide before, during, and after creating your film. Our Greensboro Wedding Videographer team seeks out couples whom we connect with on a deeper level. Couples who are unafraid to love openly and freely. This openness allows us to form a bond that makes capturing your day a breeze. You will feel more at ease to be yourself and enjoy your day, resulting in a video that is uniquely you.

With all of the planning and hard work that goes into creating the perfect day, you want to ensure the day runs as seamlessly as possible. We enable you to let go of all your worries and concerns, allowing you to experience a carefree wedding day.
Quality Greensboro Wedding Video
With vast experience around the triad area, we have seen the ins and outs of nearly every venue. We know the best spots around 
Greensboro 
to capture stunning images for your wedding video. Since this big day only comes once, it is essential to ensure it is captured perfectly the first time.
Our films are designed to stir up all the beautiful emotions of your new marriage. Stories are woven into everyday life all around us. We carefully piece together a story that is uniquely you. The result is a family heirloom for all to treasure now and in the life to come.
"The most valuable thing from our wedding. I did not think that video was a necessary expense for our wedding. I have never been more wrong. Jeff and Amanda were so much fun to work with, they were unobtrusive on our wedding day, and incredibly professional. We wanted a film that was not staged, unrehearsed, and simply caught the raw emotions of both us and our guests. We got so much more than that. HoneyDew films created a highlight video that is absolutely stunning, is perfectly shot and edited, mirrors our personalities perfectly, and is the single most valuable thing we have from our wedding day. The price we paid for this video was minimal for the value it holds and I cannot recommend this spectacular team enough."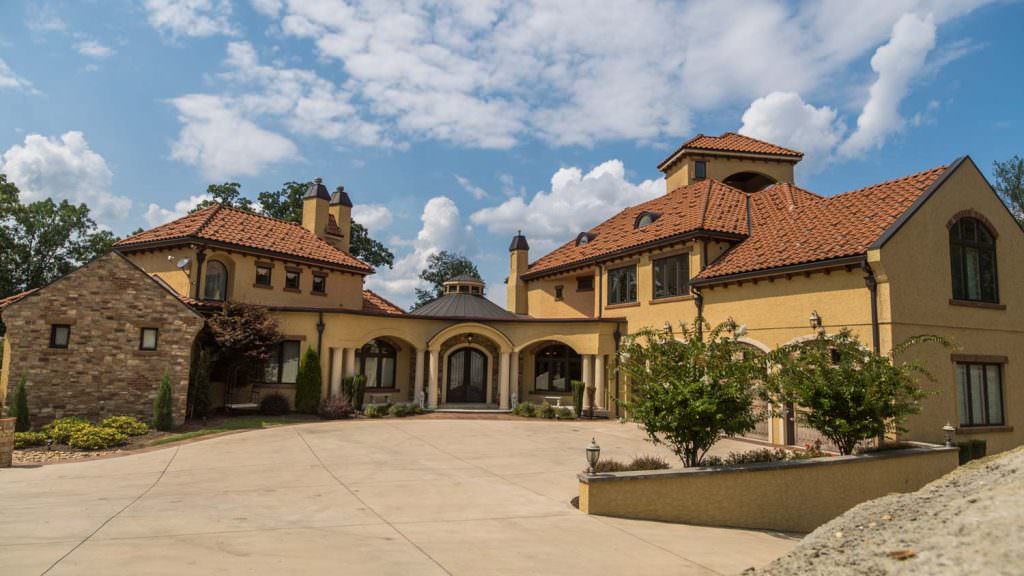 With options ranging from sprawling, open field farms, to downtown urban elegance, this city is overflowing with beautiful locations to host your event. If you have not yet found that perfect spot to be wed, start browsing today to see the endless possibilities for sites to say your vows.
Out of town, guests can also enjoy a multitude of activities across the city. There is truly something for everyone, and with a plethora of parks and places to visit, it is easy to have a mini vacation year round in this beautiful town.