Great Wedding Films Start with Genuine Connections
Our resident expert, Jeff is our most experienced member. He has obtained a degree in film and video production from UNCG and is constantly learning, growing, and experimenting with new tools. Two of the most coveted qualities of Jeff as a videographer are his ability to anticipate small, special wedding moments and his compassionate heart. With these unique attributes, Jeff is an integral part of our team and always leaves us blown away with his level of artistry and stunning timelapses.
Having obtained her Masters in Counseling, Amanda is our relationship builder. She loves meeting with clients, learning their story and plans for their wedding day. By building these relationships, Amanda is able to craft unique wedding videos that our clients love to watch time and time again. On the other side of the coin, Amanda is laser focused on her goals for your wedding day. After pre-planning is done, it is her goal to capture all your most important moments and keep your wedding day on schedule. Her warm heart and intentional care of leave clients feeling as though she were a close friend.
Together They Were Unstoppable.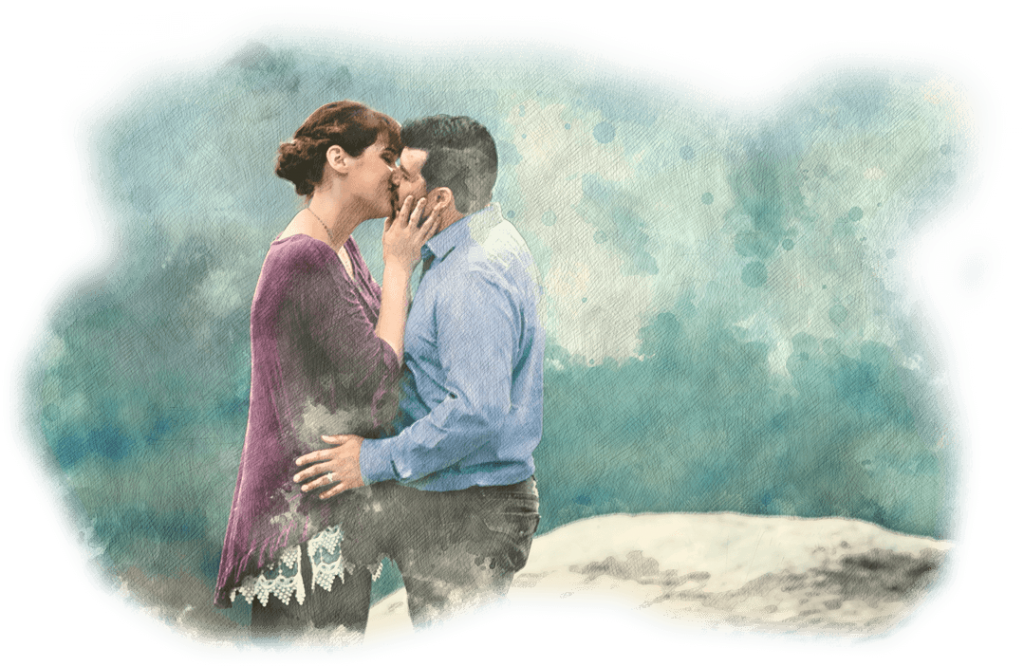 As a husband and wife team, we can totally relate. You have been planning, dreaming, and working tirelessly to craft the perfect wedding day. You are excited to join families. Your closest friends and family members are looking forward to being at your side as you say "I do." This is going to be one of the greatest days in your life and filled with joyful tears, boisterous laughter, and hundreds of tiny moments that you simply don't want to miss.
>> That's Where We Come In <<
We are moment experts and you are a fiercely confident displayer of emotion. Together we craft a story that will forever recount the best day ever. Every hug, cheer, and half-welled-up smile is engrained in a cinematic time capsule, buried in your family's hearts. Our talented cinematographers allow you to relax and enjoy your day while encouraging friends and family to be themselves.
We are dying to know more about you, what makes you unique, what represents you as a couple, what is your legacy in this world. Our intimate approach allows us to truly get to know you and often leaves clients feeling truly understood and valued. During our time together we will build a relationship, so on your wedding day we are simply a friend capturing your perfect story.